In BEx Analyzer you could jump into another query from a query / workbook. The GoTo-Function make sense if you have one query for overview and one for detail.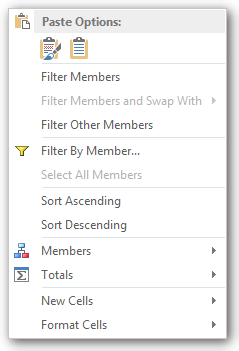 This function is also available in Analysis Office. It must be maintained as before in transaction RSBBS. After that, the following entry appears in the Analysis Office workbook.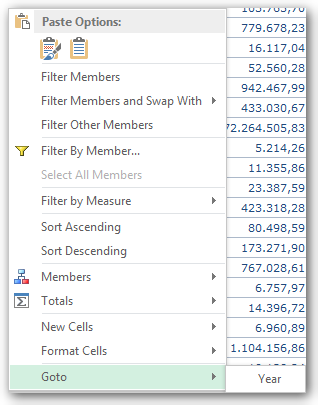 These posts might also be intersting:
author.
---
I am Tobias, I write this blog since 2014, you can find me on twitter and youtube. If you want you can leave me a paypal coffee donation. You can also contact me directly if you want.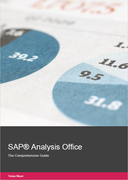 Analysis Office - The Comprehensive Guide
Analysis Office - The Comprehensive Guide is a pdf book about SAP BusinessObjects Analysis Office. It is based on Analysis Office 2.3 and contains 227 Pages.
9,99 €