Here is a short guide how to update an extension in SAP Design Studio.
1. Select Help >> About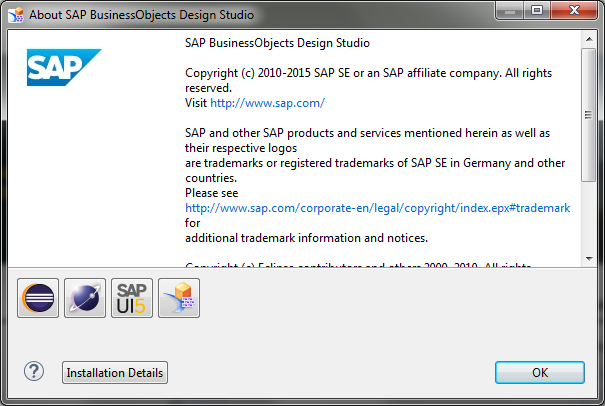 2. Select Installed Software tab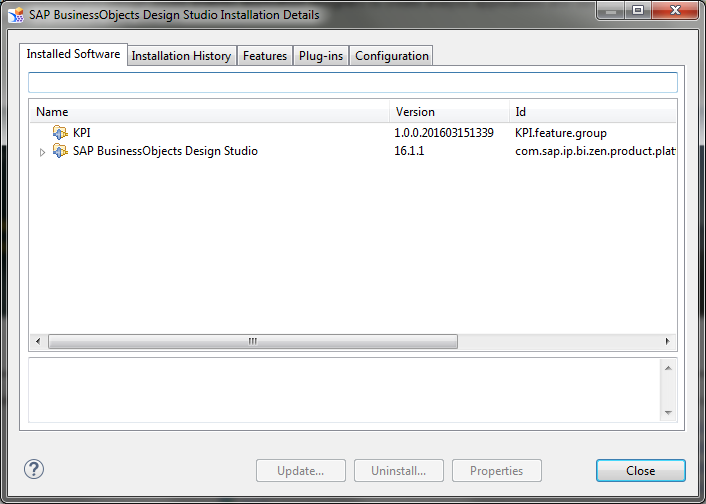 3. Select the desired addin and click either Update or Uninstall.
These posts might also be interesting:
author.
---
I am Tobias, I write this blog since 2014, you can find me on twitter and youtube. If you want you can leave me a paypal coffee donation. You can also contact me directly if you want.