Since last week the latest version of Analysis Office is available. I installed it right away and want to test it. And what I have to see? You cann't add hierarchies into the rows or columns of your crosstab. I tried to record it maybe you can see it in the video below.
Does nobody test basic functions before releasing a new version? But they also fixed some bugs from previous versions.
I hope SAP will release soon a serivce pack 1 for Analysis Office 2.8 and fix the problem with the hierarchy, because at the moment Analysis Office 2.8 is not useable.
Update 09.12.19:
As described in the comments, it works on SAP BW 7.5 SP11 and my test was on a SAP BW 7.5 SP16.
These posts might also be interesting:
author.
---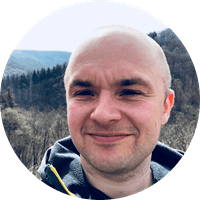 Subscribe
---
In my newsletter you get informed about new topics
You learn how to use Analysis Office
You get tips and tricks about SAP BI topics
You get the first 3 chapters of my ebook Analysis Office - The Comprehensive Guide for free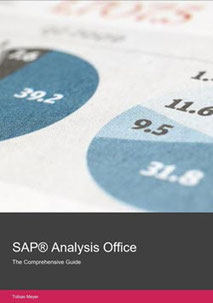 You want to know SAP Analysis Office in a perfect detail?
You want to know how to build an Excel Dashboard with your Query in Analysis Office? 
You want to know how functions in SAP Analysis Office works?
Then you have to take a look into Analysis Office  - The Comprehensive Guide. Either as a video course or as a ebook.