Since last week SAP published the latest version of Analysis Office 2.7 SP5. I don't know if any other version ever had a service pack so high like the actual version. At this time SAP doesn't offer the newst help file under help.sap.com/boaa. So stay tuned if there is something happening. Here is an overview about what they fixed:
Wow. 😱 That's a lot what SAP fixes with this service pack. Is Analysis Office meanwhile so complex? I hope they get the product a bit more stable again and I am still looking expectant to Analysis Office 2.8
If someone found any further information about this version, please send me an email.
These posts might also be interesting:
author.
---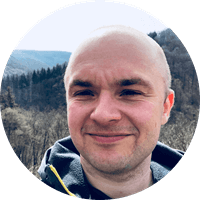 Subscribe
---
In my newsletter you get informed about new topics
You learn how to use Analysis Office
You get tips and tricks about SAP BI topics
You get the first 3 chapters of my ebook Analysis Office - The Comprehensive Guide for free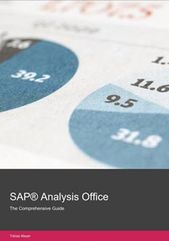 You want to know SAP Analysis Office in a perfect detail?
You want to know how to build an Excel Dashboard with your Query in Analysis Office? 
You want to know how functions in SAP Analysis Office works?
Then you have to take a look into Analysis Office  - The Comprehensive Guide. Either as a video course or as a ebook.