I just found a very good tip at Chandoo's blog, how you can sum many ranges with multi-select.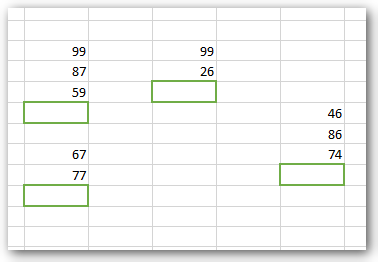 You have to select each sum-row with CTRL and press ALT + = (ALT & Shift & 0). Now every sum-row has it own =sum() formula.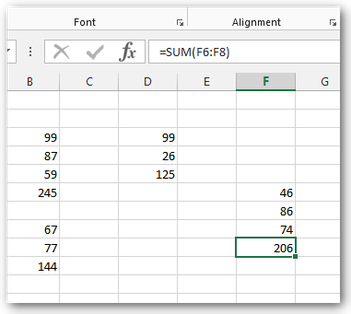 These posts might also be interesting:
author.
---
I am Tobias, I write this blog since 2014, you can find me on twitter and youtube. If you want you can leave me a paypal coffee donation. You can also contact me directly if you want.