A new feature of Analysis for Office 2.4 is workbook or sheet protection. It is similar to the Microsoft Excel Protect Sheet / Workbook function, but it is also different. When you need to protect your workbook or sheet and you use the Excel functionality, you can not refresh or drill down your Crosstab. But when you want to refresh your data or give the users the opportunity to drill down or filter, you have to use the workbook / sheet protection from Analysis for Office.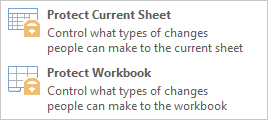 You can define almost the same options like the normal Excel function. But if you protect your workbook or sheet with this function, the Excel ribbon also shows the protection. But if you remove it from there and and set it again with another password, it is no longer the Analysis for Office protection, it is the Excel protection, which means you can not refresh or drill down anymore.

Instead you receive the following message. So be aware of which protection you use and communicate this also to your colleagues.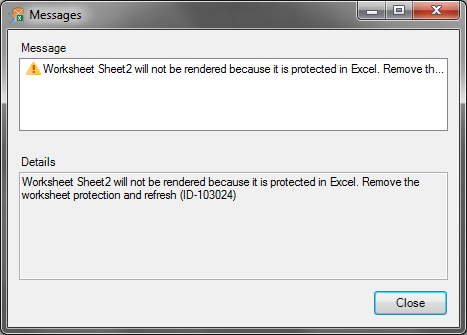 If you use Analysis for Office IP you now have a new custom style called SAPError. This style shows you information if something in your planning doesn't work correctly. When you enter your value you can simply autocomplete them. Enter a prefix for a member and use F4/value help or CTRL-Space (autocomplete).

Normally you get also a message, but if you have suppress all messages, you don't see them.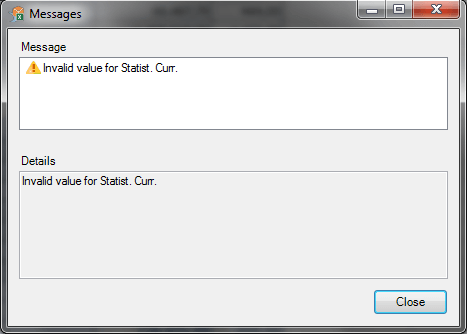 These posts might also be interesting:
author.
---
I am Tobias, I write this blog since 2014, you can find me on twitter and youtube. If you want you can leave me a paypal coffee donation. You can also contact me directly if you want.