In this article I describe in a short manual how to set up Eclipse for Design Studio.
1. Open Eclispe and choose Window >> Preferences.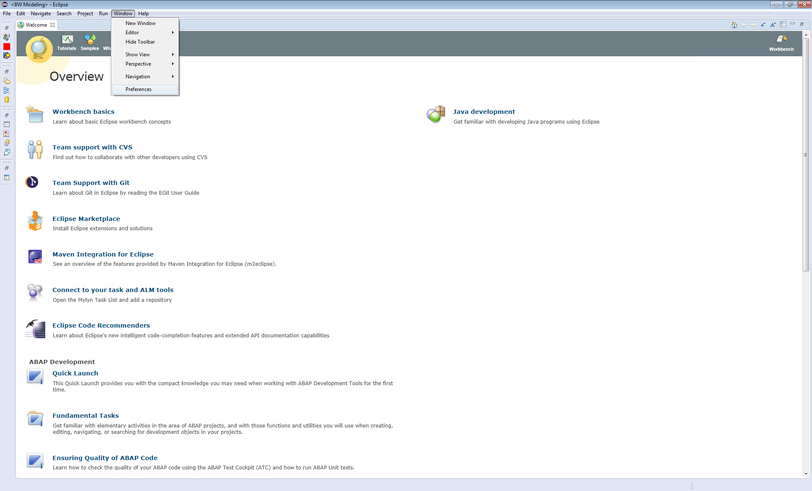 2. Select Target Platform in the Preferences dialog.
3. Add a new Target Platform by click on Add.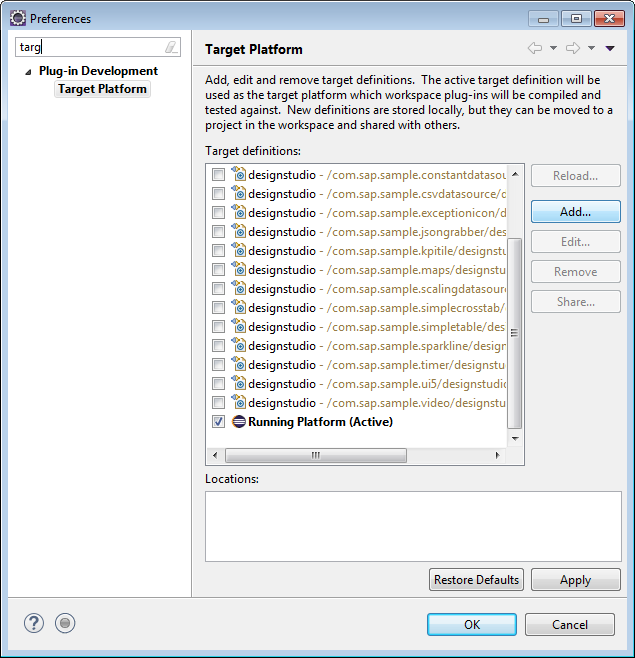 4. Start with an empty target definition.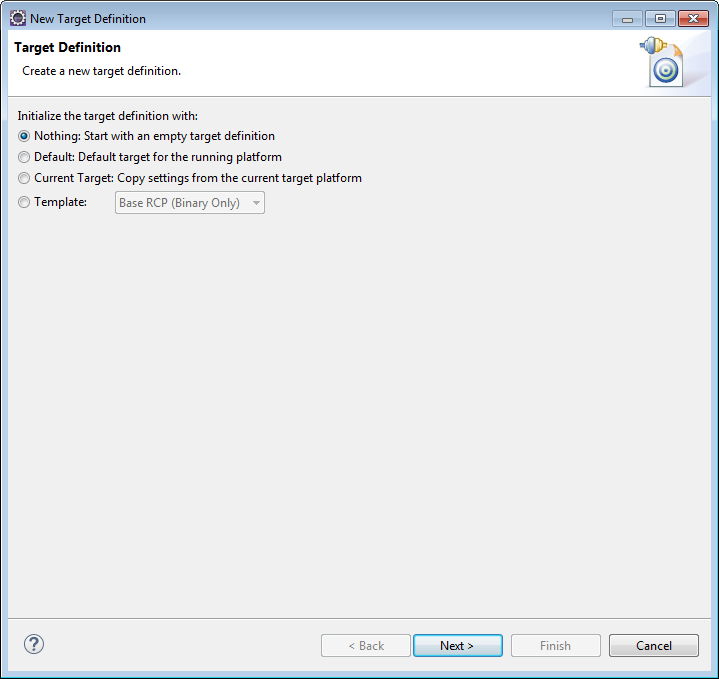 5. Define a Name for the Target Content and click Add.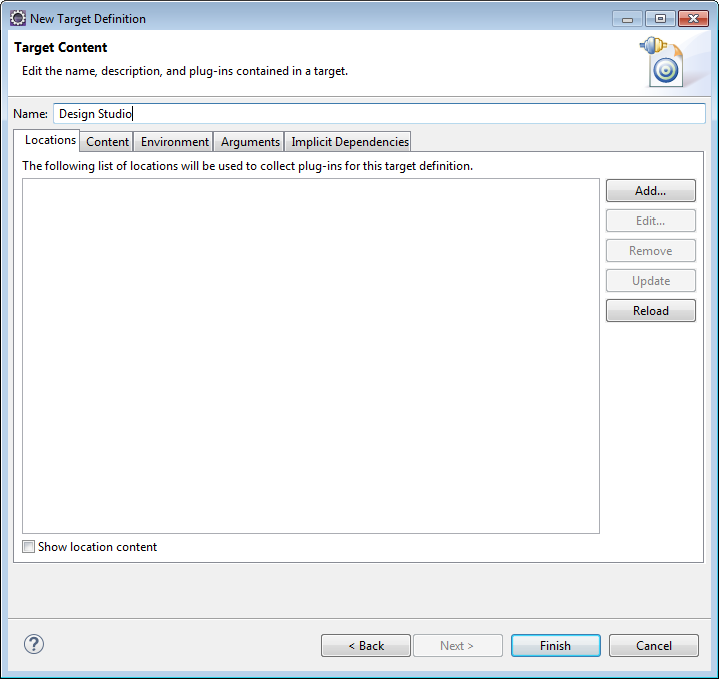 6. After Design Studio has already been installed, it must be selected as the source "Directory". Then scroll to the installation of Design Studio.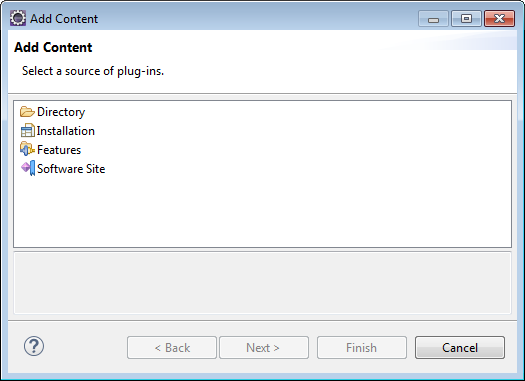 7. Click Next and you see a list of plugins. Click Finish to close the dialog.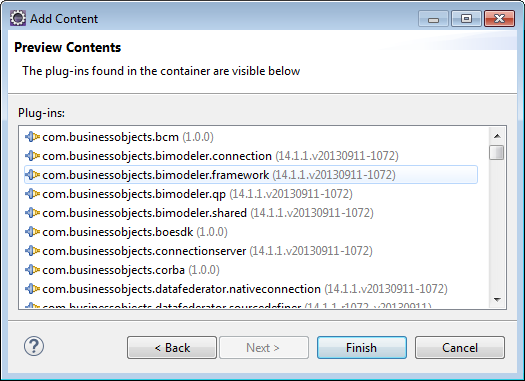 8. Click Finish to save the target definition.
9. Set the Target Platform as default.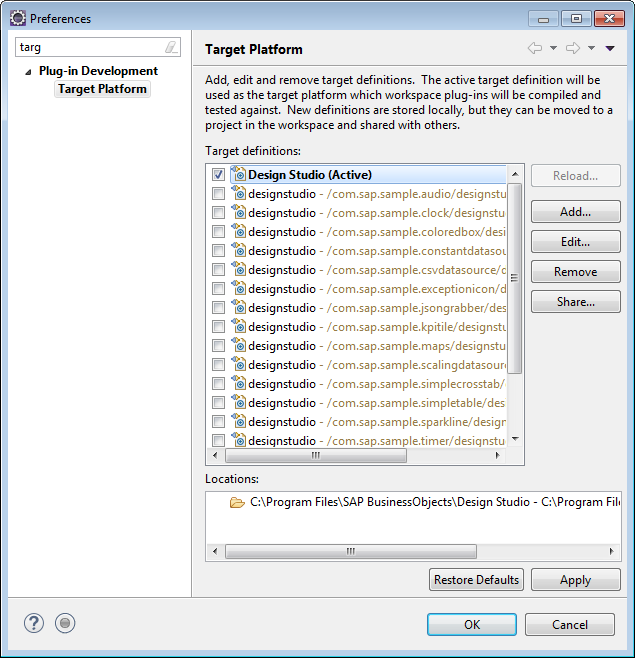 I hope this help someone to configure Eclipse for Design Studio.
These posts might also be interesting:
author.
---
I am Tobias, I write this blog since 2014, you can find me on twitter and youtube. If you want you can leave me a paypal coffee donation. You can also contact me directly if you want.