Mobile Application is the big thing in management. If you want to create a mobile application in SAP Design Studio, SAP have some recommendations:
Keep the application simple and don't use too many components
Don't use crosstab components for smartphone applications
Limit the total number of cells in your crosstab to 500 for tablet applications
I hope everybody stick to this recommendations or we will see people looking like that: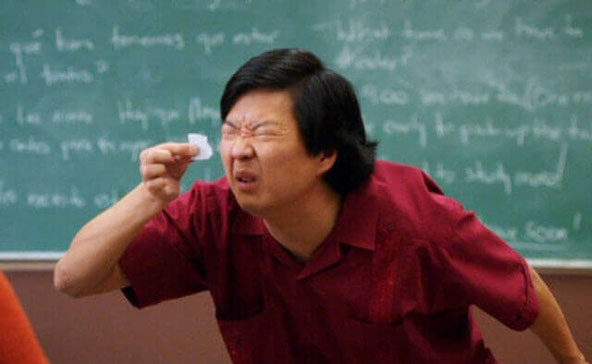 To scale sensibly an application on the mobile platform, the setting for height and width for tables and diagrams must be set to AUTO. Butons and other components must be displayed large enough to be used. After the mobile application is build, it must be published on the BI platform.
Publish a mobile application on BIP
Step 1: Log on to BI platfrom and select the desired application
Step 2: Right click and select Mobile Properties
Step 3: Select Display on mobile
Step 4: Send application into the BI Inbox
Step 5: Application is now available on mobile
These posts might also be interesting:
author.
---
I am Tobias, I write this blog since 2014, you can find me on twitter and youtube. If you want you can leave me a paypal coffee donation. You can also contact me directly if you want.