In my current project I work a lot in the backend of a BW 7.4 on HANA but I finally found time to look into Analysis Office 2.5. Here is a short explanation about the feature that the scaling factor works now with conditional formatting. If you configure your conditional formatting like the following screenshot and apply after that your favourite scaling factor. It automatically adjusts.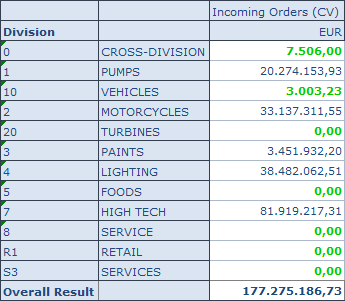 If you now apply the scaling factor, it adjusts.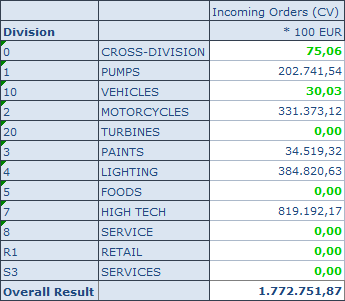 Here you can see the difference to Analysis Office 2.4 SP3. After I applied the scaling factor, all items are green.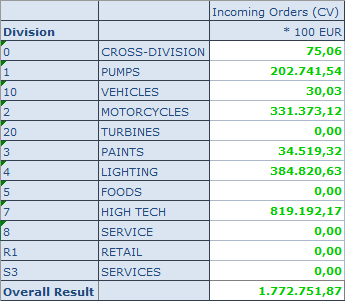 author.
---
I am Tobias, I write this blog since 2014, you can find me on twitter and youtube. If you want you can leave me a paypal coffee donation. You can also contact me directly if you want.