Posts tagged with "2017september"
---
26. September 2017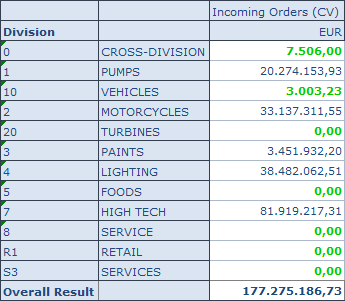 In Analysis Office 2.5 the conditional formatting is working with the scaling factor.
19. September 2017
Analysis Office 2.5 is finally available since the end of August for everyone. After I submit my diploma thesis last week, I have now time to see whats new in Analysis Office 2.5. Here is the first short overview of the new feature: You are now able to connect to SAP BusinessObjects Cloud Customize User Interface has new options New different troubleshooting modes New options with Table Design A new API method SAPCallMemberSelector Changes on the grouping Crosstab function New file system...