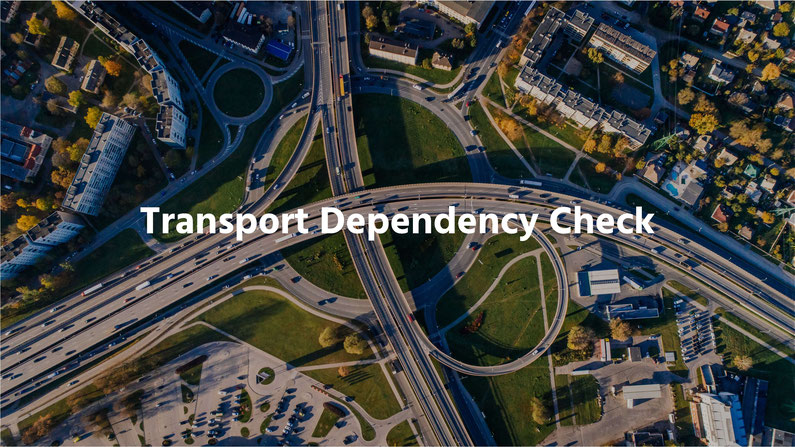 The SAP Transport Dependency Check (TDC) is a little tool that helps you to find corresponding transport requests in your SAP NetWeaver Business Warehouse  which are not imported yet in your target system (e.g. production system). First you have to enter a transport request you want to check and also a target system and the last considered date (e.g. last go live).

You can either have a look at a compressed view where you can only see the transport requests.

Or you choose the detail view which allows you to see every object on the transport request.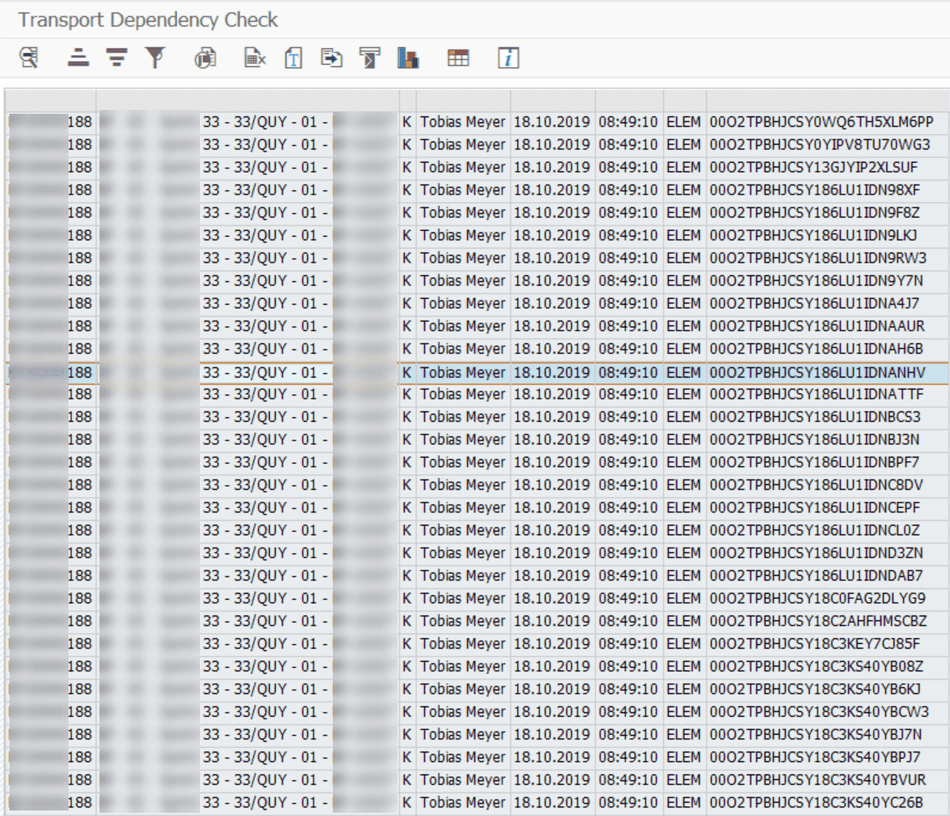 If you have the same problems as I do in some projects you will love this tool, because it makes your project day easier. If you have any questions feel free to contact me. You can get it in the online store and soon there will be other useful ABAP tools available.
author.
---
I am Tobias, I write this blog since 2014, you can find me on twitter and youtube. If you want you can leave me a paypal coffee donation. You can also contact me directly if you want.
You want to know SAP Analysis Office in a perfect detail?
You want to know how to build an Excel Dashboard with your Query in Analysis Office? 
You want to know how functions in SAP Analysis Office works?
Then you have to take a look into Analysis Office  - The Comprehensive Guide.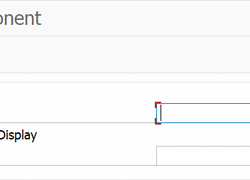 Query Link Components
Link your Query Components in a SAP BW/4HANA system again, after you have decouple them by mistake
67,00 €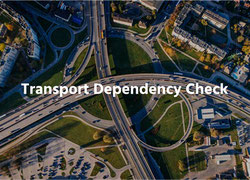 Transport Dependency Check
Check the dependency of your transport requests before you want to transport your development to your productive system.
57,00 €