The previous post about Excel Dashboards has such an appeal found, so I want to show another example.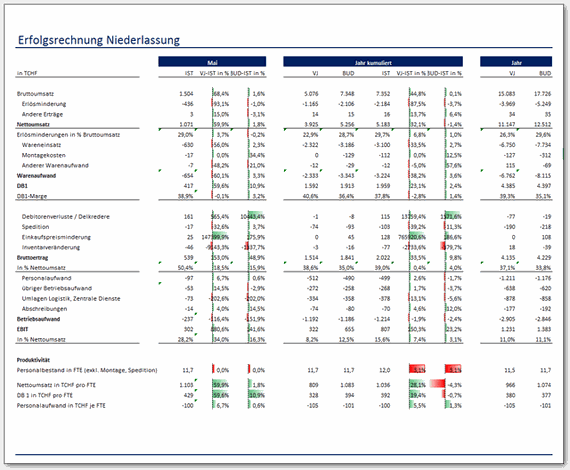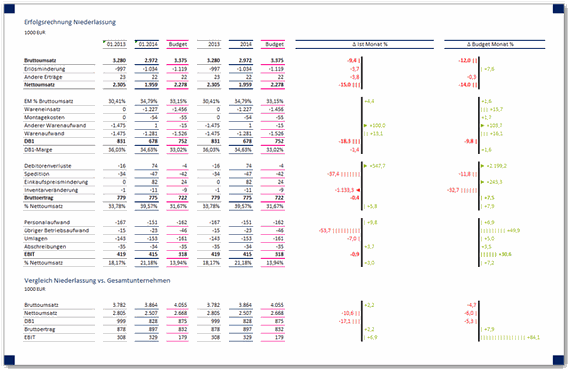 Both of these graphics are optimized for one A4 page. Which works better?
These posts might also be intersting:
author.
---
I am Tobias, I write this blog since 2014, you can find me on twitter and youtube. If you want you can leave me a paypal coffee donation. You can also contact me directly if you want.