The following source code allows you to connect your DataSource to a BW system. The workbook must contain a DataSource (DS_1). At this moment you can't open a workbook like BEx 3.5 or 7.0. In Analysis Office 2.3 you have now the option to open a workbook with the function SAPOpenWorkbook.
Sub SAPBWLogon()
Dim lResult As Long
lResult = Application.Run("SAPLogon", "DS_1", "CLIENT", "USER", "PASSWORD", "LANGUAGE")
End Sub
If you display the design area, you get the following error:

The design area shows no fields.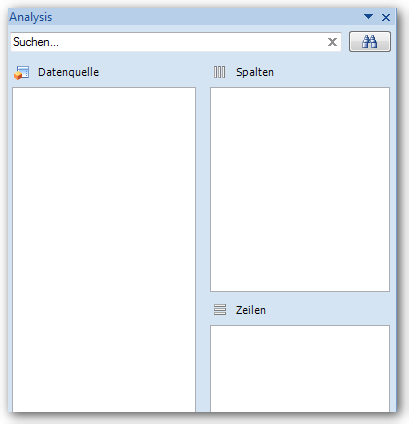 After you logon to the BW system, you have to refresh the DataSource once. The following source code login and refresh the DataSource:
Sub SAPBWLogon()
Dim lResult As Long
lResult = Application.Run("SAPLogon", "DS_1", "CLIENT", "USER", "PASSWORD", "LANGUAGE")
lResult = Application.Run("SAPExecuteCommand", "Refresh", "DS_1")
End Sub 
These posts might also be interesting: