Call transaction sm30
Open Table/View RSPROCESSTYPES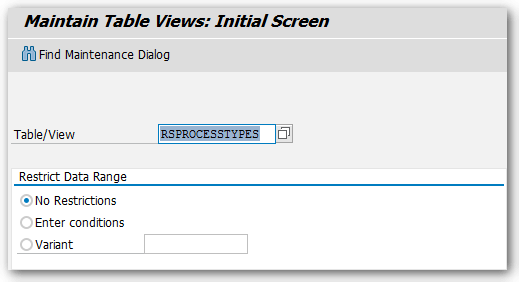 Display entries
Select Process Type for example "DTP_LOAD"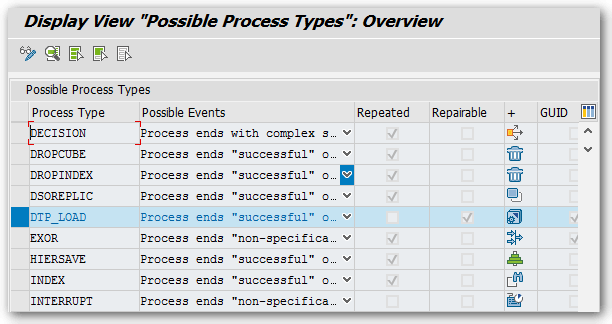 Now you can see, that the process type DTP_LOAD is repairable but not repeated. If you want to change this option, you have to select "Display -> Change" (CTRL + F1)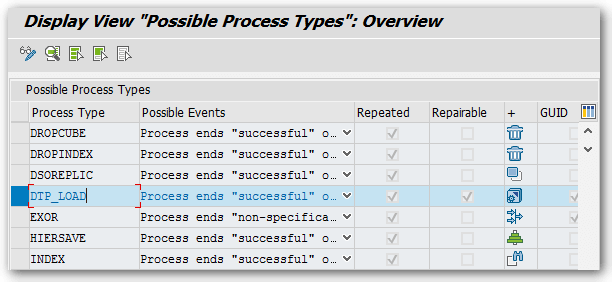 Now you can see the process type can be repeated as well.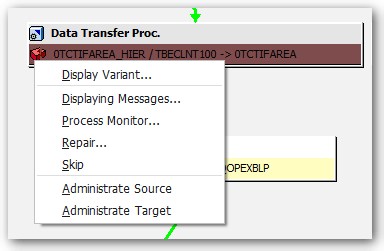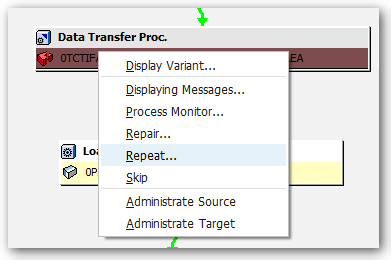 Before option was changed. No repeat available.
After option was changed. Now you can repeat a DTP.
These posts might also be interesting: