If a SAP Design Studio Application has been developed in local mode or on a develop machine, these can be exported and then imported into a new system. Here is a short guide.
Export
Step 1: Choose Application >> Export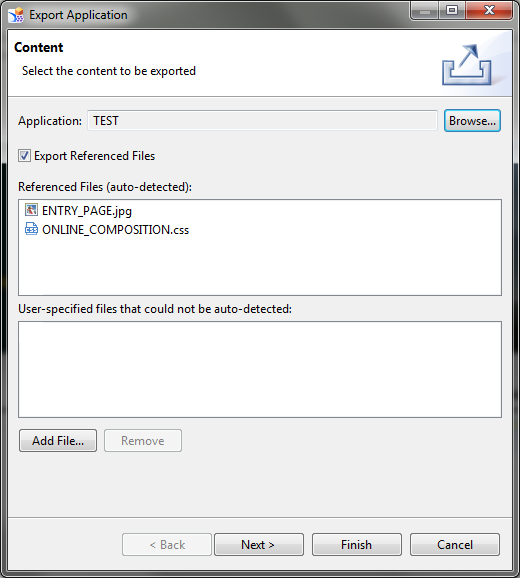 Step 2: Add refrence files like logos etc.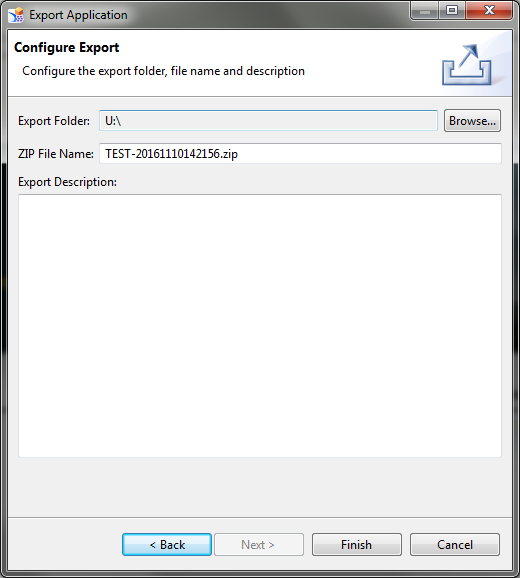 Step 3: Select export folder and name and close with finish.
Import
Step 1: Choose Application >> Import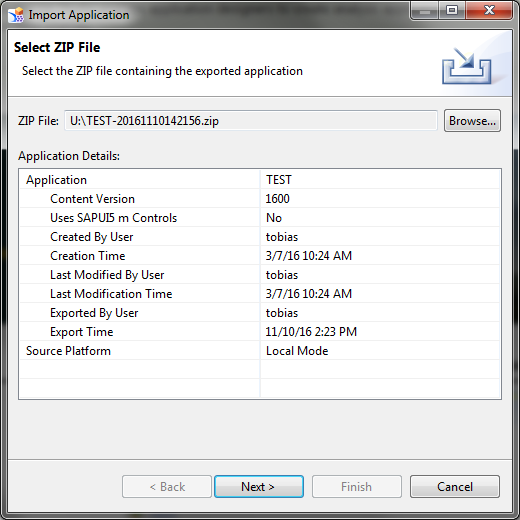 Step 2: Select the zip file directory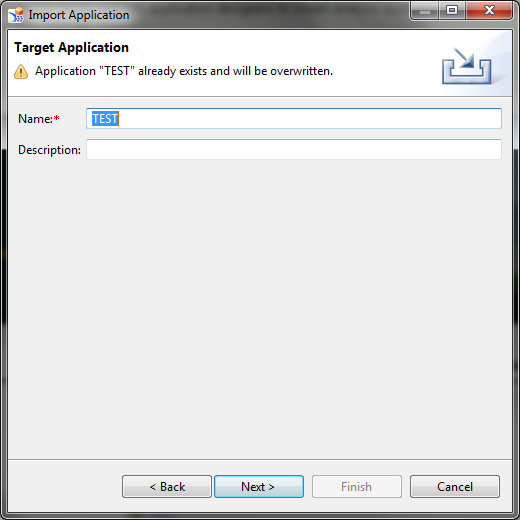 Step 3: Define name and description for the application.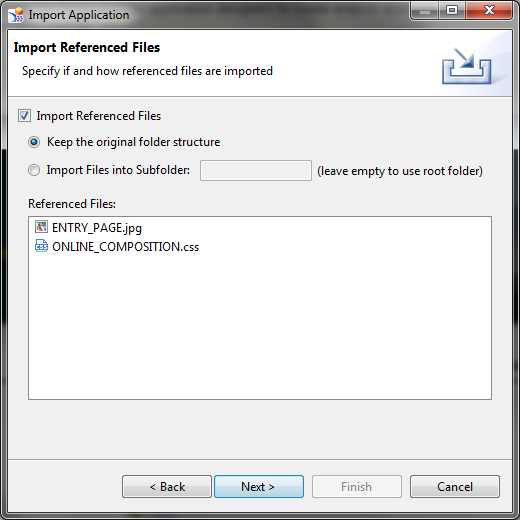 Step 4: Import reference files
Step 5: Choose mapping of data sources.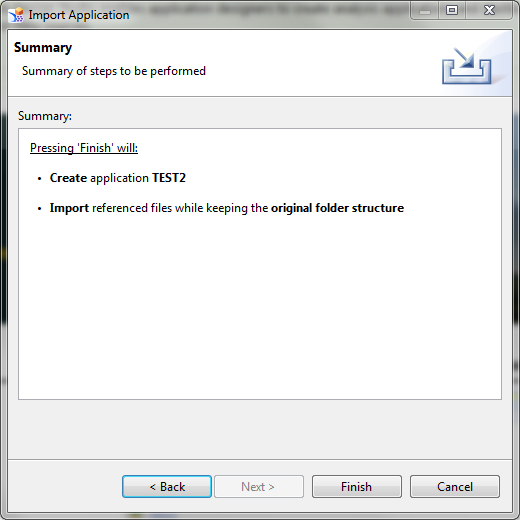 These posts might also be interesting:
author.
---
I am Tobias, I write this blog since 2014, you can find me on twitter and youtube. If you want you can leave me a paypal coffee donation. You can also contact me directly if you want.