I recently got a BW/4HANA 2.0 project. So I want to share some ideas and thoughts I discover in the whole process. First things first. Everything and I mean everything is only available in the BW/4 cockpit now. ADSO, InfoObject, Hierarchy management and even the Process Chain management is only available in the web. Some things are very confusing when you see it first. But let's dive in.
The modeling objects which are left should know everybody. You have only these items to build your data model:
InfoObject
Advanced DataStore Object (ADSO)
InfoSource
CompositeProvider
Open ODS View
This is it. And I think that is what @m_cubillos_o mean with "is really easier and faster to model?" Yes of course you have different options for an ADSO to model: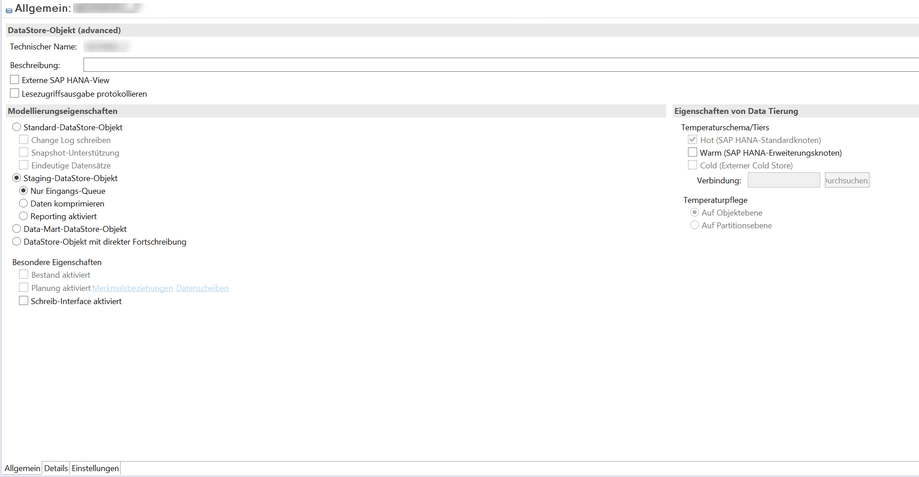 Unfortunately I only have a screenshot in German. So you can model different types of ADSO with only one object. So is it really easier and faster to model? But let's go back to the web thing. 
I think some things are cool but I am slower than with my transactions and actions in the backend. The maintaince of an ADSO or InfoObject is in my opinion very slow and you have to wait when the system "thinks about the world" and after that display you the necessary information.
This is the start of several posts about BW/4HANA 2.0 and I show you some things I implemend. I hope you like this short overview. I know that there are no really cool post in the last time but if you like I published some videos on youtube.
author.
---
I am Tobias, I write this blog since 2014, you can find me on twitter and youtube. If you want you can leave me a paypal coffee donation. You can also contact me directly if you want.
Analysis Office Video Course
You want to know SAP Analysis Office in a perfect detail?
You want to know how to build an Excel Dashboard with your Query in Analysis Office? 
You want to know how functions in SAP Analysis Office works?
Then you have to take a look into Analysis Office  - The Comprehensive Guide. Either as a video course or as a ebook.