There is a SAP Note which was released 2009. This Note shows how to change key figures of an InfoProvider, even though they are used. The Note is 579342.
These posts might also be interesting:
author.
---
I am Tobias, I write this blog since 2014, you can find me on twitter and youtube. If you want you can leave me a paypal coffee donation. You can also contact me directly if you want.

Query Link Components
Link your Query Components in a SAP BW/4HANA system again, after you have decouple them by mistake
67,00 €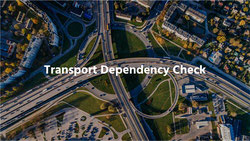 Transport Dependency Check
Check the dependency of your transport requests before you want to transport your development to your productive system.
57,00 €