In my current project we run into an issue that we have to match navigation attributes from one ADSO to an infoobject of another ADSO. The old feature of a MultiProvider was to Identify (assign).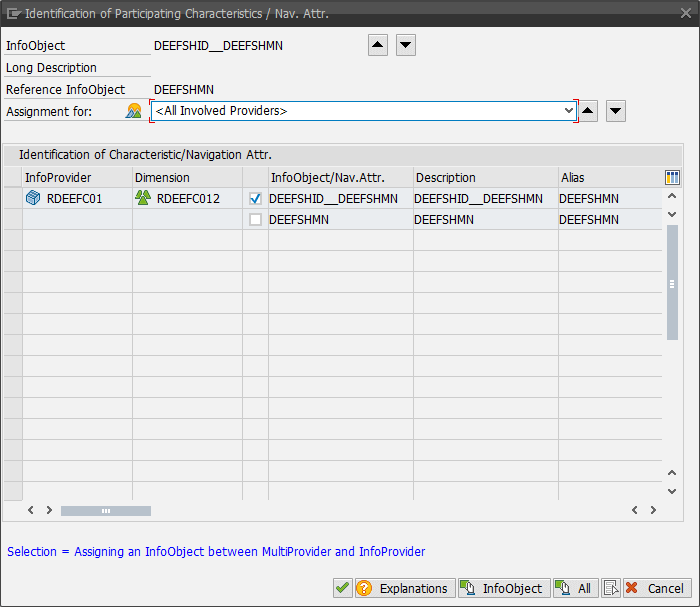 So I searched for the correlating setting in BW Modeling Tools for Composite Provider and I found nothing in my SAP BW 7.4 SP17. After a little research I found that a SAP BW 7.5 has this information. It is hide under "Show unassigned Navigation Attributes".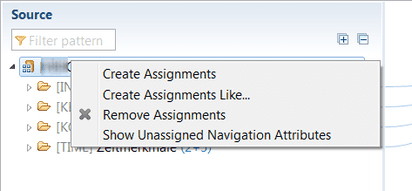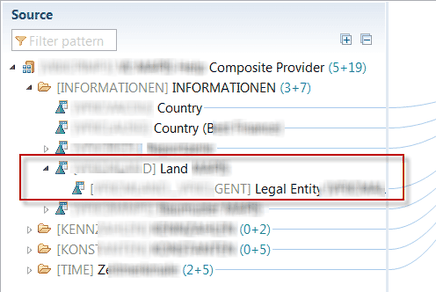 If you show the unassigned navigation attributes, you can assign them to a normal InfoObject like the old MultiProvider. But a SAP BW 7.4 has no such setting.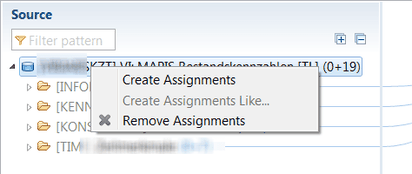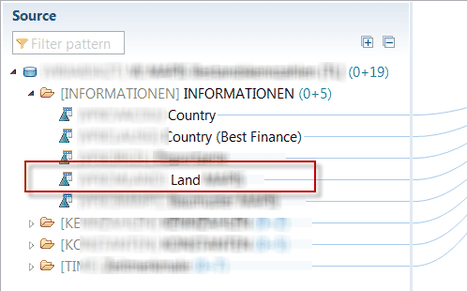 I found this Wiki entry, which descibes exactly what I need. At the end there is an information which is important if you use Advanced Data Store Objects. You have to read the s-note 2215947. The solution is to build one CompositeProvider (HCPR) with your ADSO and its navigation attributes.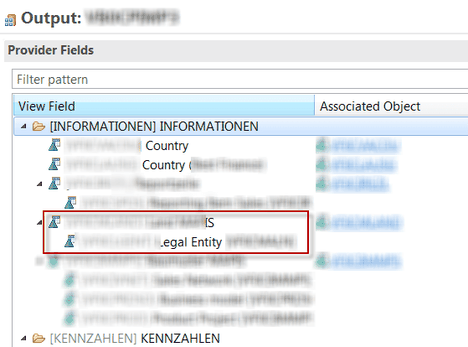 Then activate the setting "This CompositeProvider can be added to another CompositeProvider"and add the first CompositeProvider to a new CompositeProvider. Now you are able to assign the navigation attributes to a characteristic in the output of the new CompositeProvider.
I hope this can help someone to solve a similar problem.
author.
---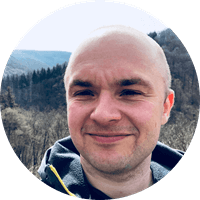 Subscribe
---
In my newsletter you get informed about new topics
You learn how to use Analysis Office
You get tips and tricks about SAP BI topics
You get the first 3 chapters of my ebook Analysis Office - The Comprehensive Guide for free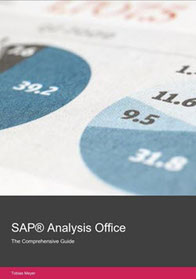 You want to know SAP Analysis Office in a perfect detail?
You want to know how to build an Excel Dashboard with your Query in Analysis Office? 
You want to know how functions in SAP Analysis Office works?
Then you have to take a look into Analysis Office  - The Comprehensive Guide. Either as a video course or as a ebook.