I know that I don't publish a lot of new posts the last few weeks. The reason is I am writing on my diploma thesis. The title is "S/4HANA versus BW/4HANA - Zukunft der Datenanalyse". My deadline is in the middle of September so I have to write a lot these days. At the moment, I have access to a BW/4HANA instance in the cloud and I want to share how you could export your development before you terminate the instance. First you have to log on with the SAP* user in the client 000. Go to the transaction stms and select the System Overview.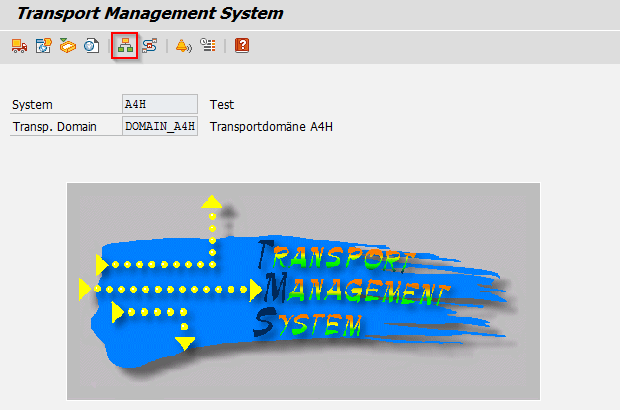 After you select the System Overview, choose SAP System > Create > Virtual System.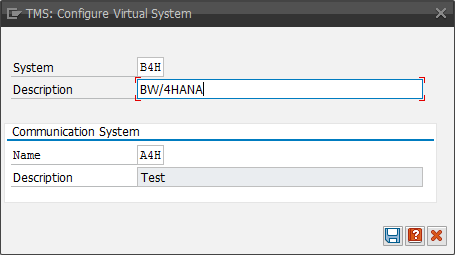 Return to the stms transaction and select Transport Routes.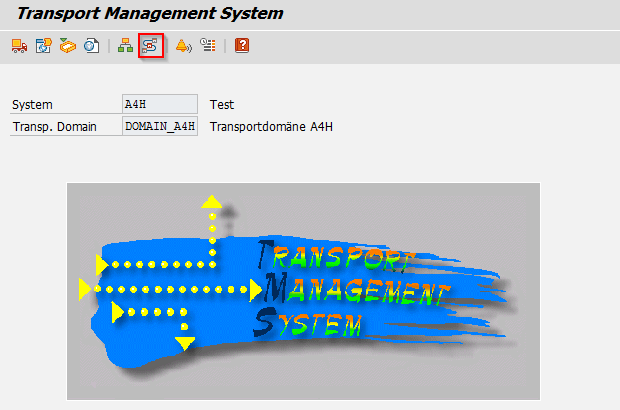 Open it in change mode and select Open Configuration > Standard Configuration > Development and Production System. Assign the current system as Develeopment System and the virtual system as Production System.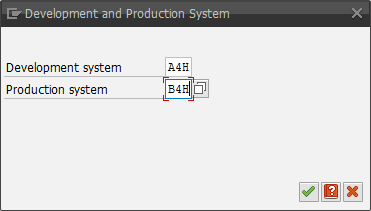 The route will be created. Now saveand activate the configuration. Now you can release your transport. After you have released your transport, have a look into the DIR_TRANS directory in the transaction al11. There you find the folder cofiles and data. In this folders you find the necessary files. You can download these files with the function module ARCHIVFILE_SERVER_TO_CLIENT. If you want to import the files again, use the function module ARCHIVFILE_CLIENT_TO_SERVER.
author.
---
I am Tobias, I write this blog since 2014, you can find me on twitter and youtube. If you want you can leave me a paypal coffee donation. You can also contact me directly if you want.