If you adjusts many objects in the Business Warehouse, a lot of transformations are automatically inactive. So you don't have to activate each transformation by hand, there is a ABAP program named RSDG_TRFN_ACTIVATE.
Call transaction se38
Run program RSDG_TRFN_ACTIVATE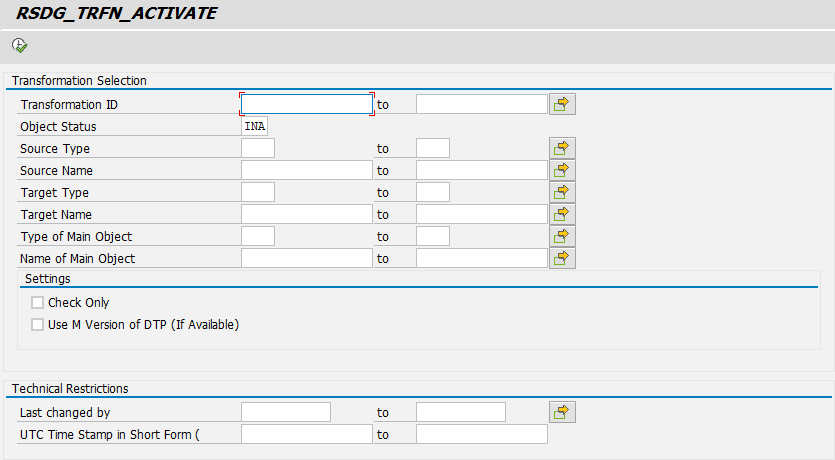 These posts might also be interesting:
author.
---
I am Tobias, I write this blog since 2014, you can find me on twitter and youtube. If you want you can leave me a paypal coffee donation. You can also contact me directly if you want.